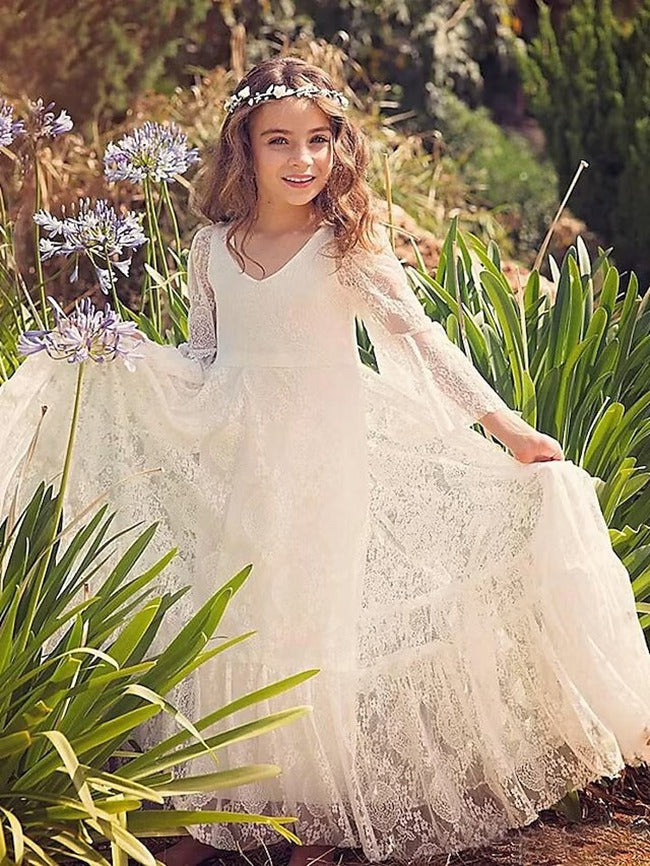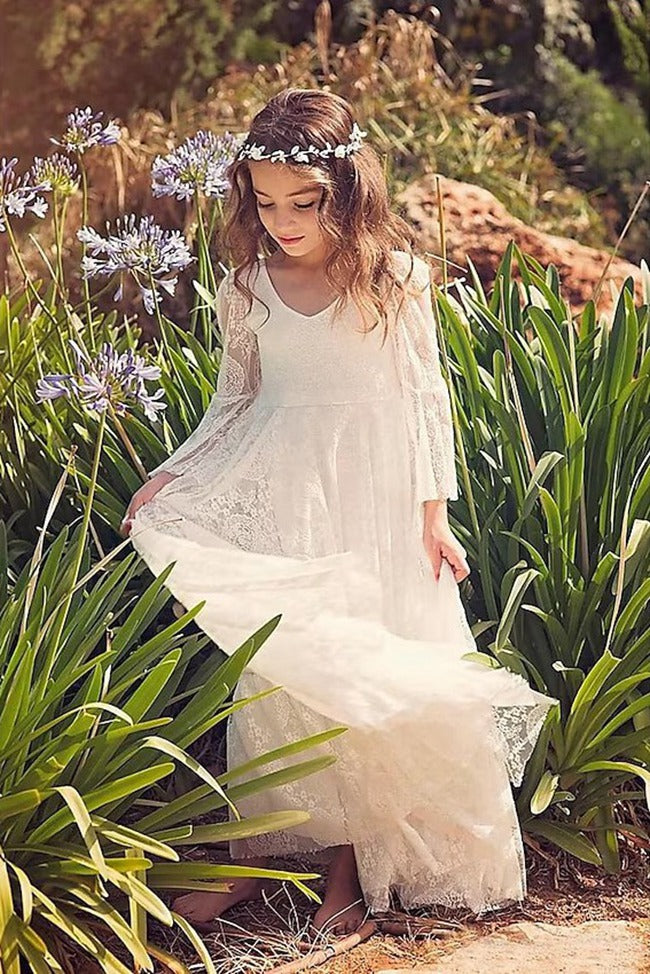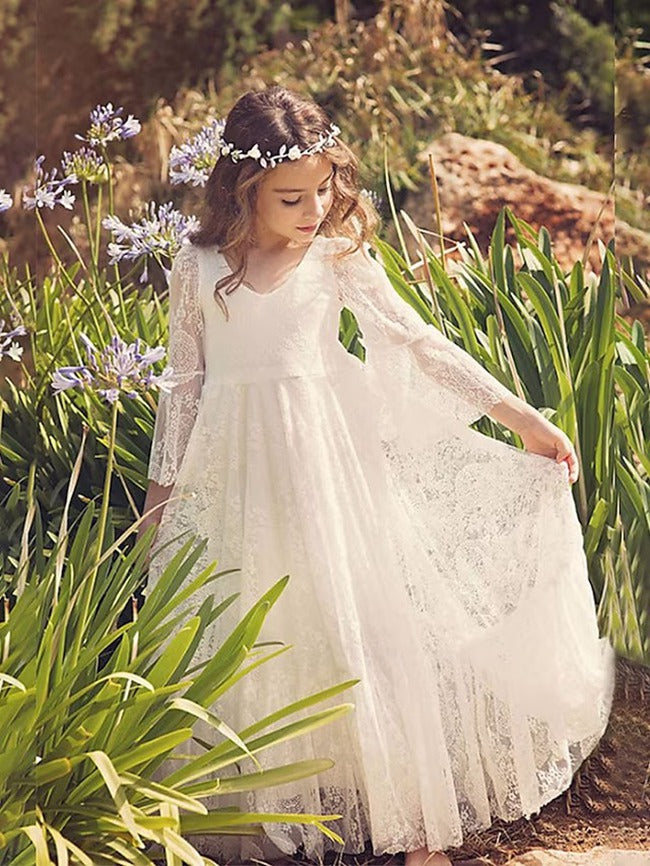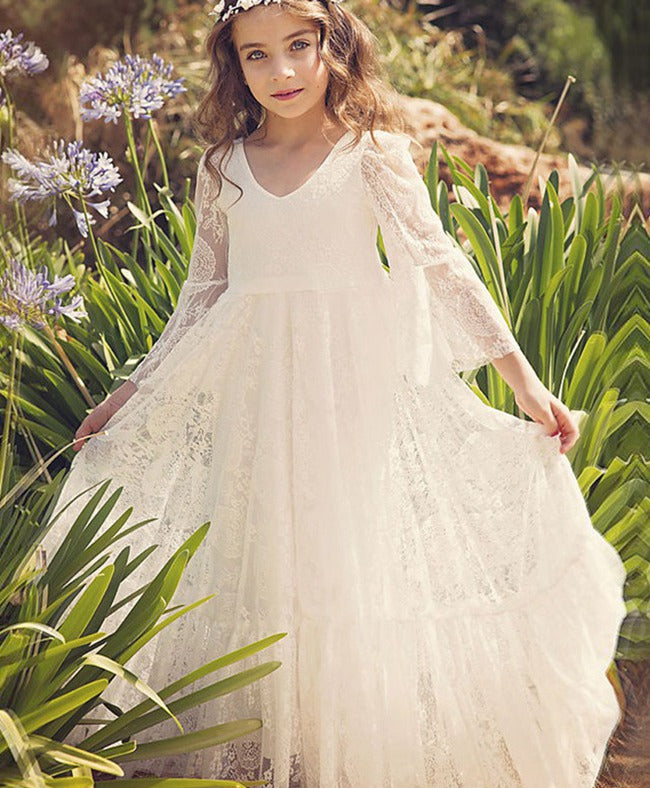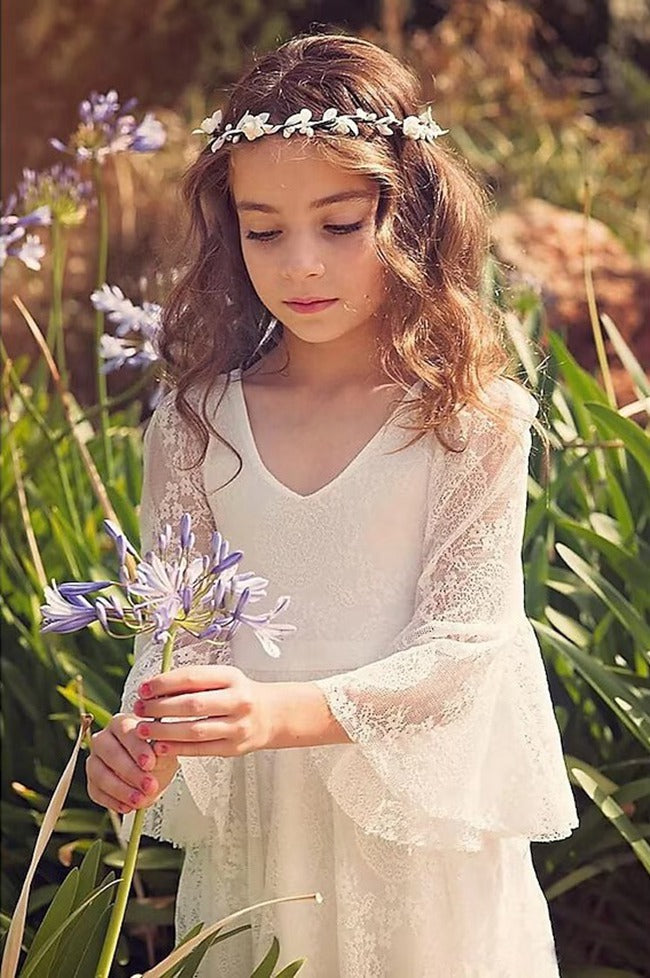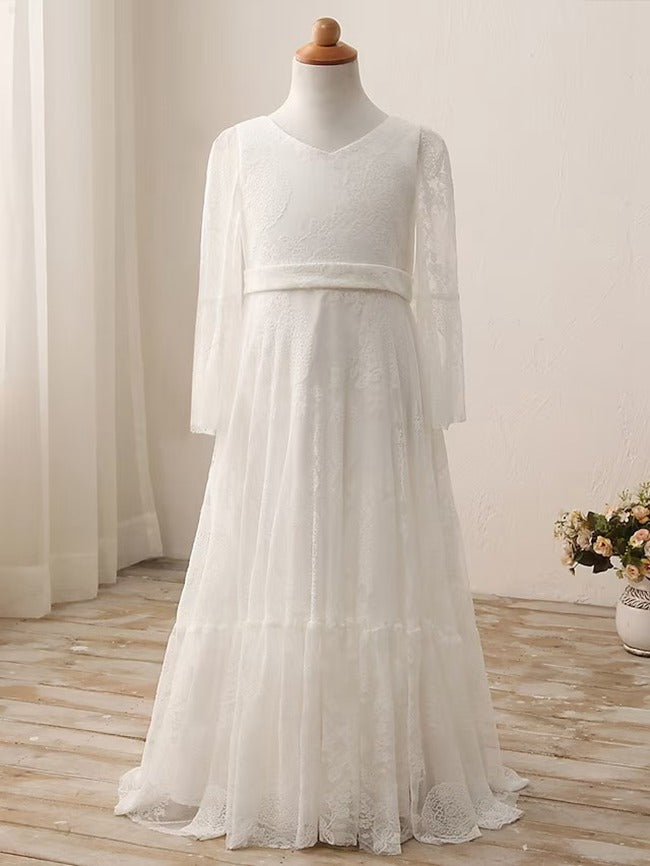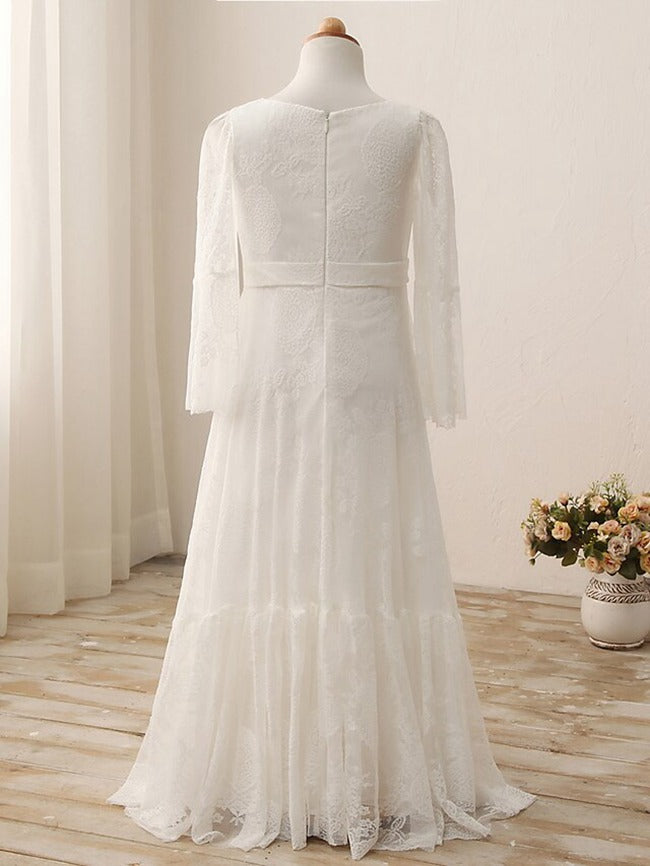 Girls Boho White Lace Long Sleeves Beach Princess Party Dress TXH097
Sale price
£39.80
Regular price
All in stock dresses can be shipped in 72 hours. Quick shipping delivered in 6-10 working days and 14-20 days by standard shipping
service.
Our inventory of dresses is limited.. If there is no stock, you can contact us to confrim this or choose customized service.
All the pictures of in-stock dresses are real, but there may be subtle color differences due to different displays.
This dress covered by 14 days return and exchange service. Custom sizes are final sale.
This was the prefect white girl dress! I bought it in a child 2-3 and child 12-13. I was pleasantly surprised with how well it was made since it was so cheap. I thought well they are only going to wear it once so it only has to last one day. To my surprise I have washed them 2 times and they continue to wear them to church and the dresses have help up very well!!!