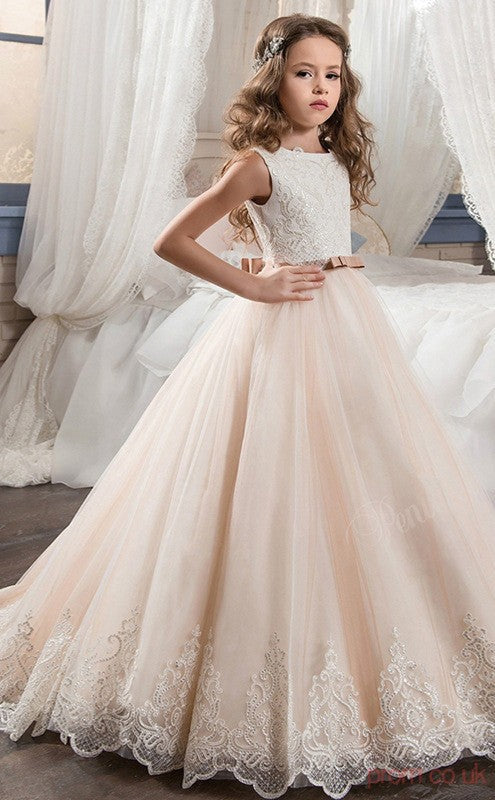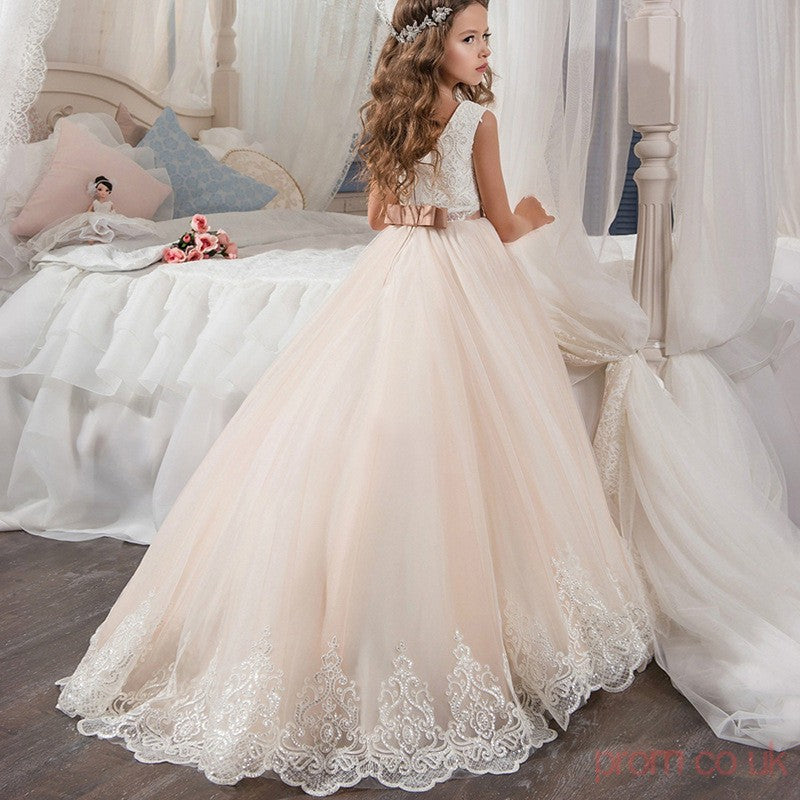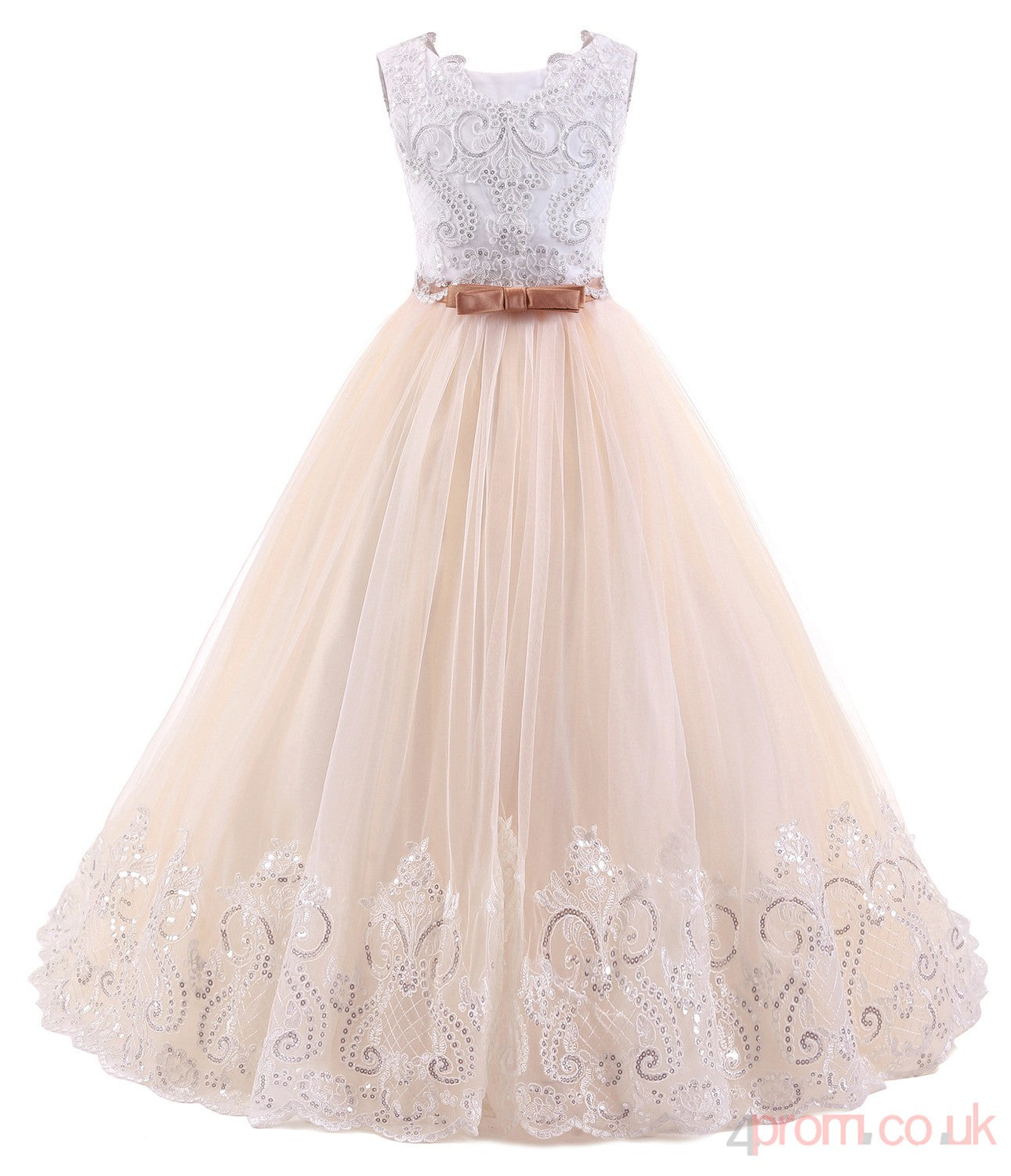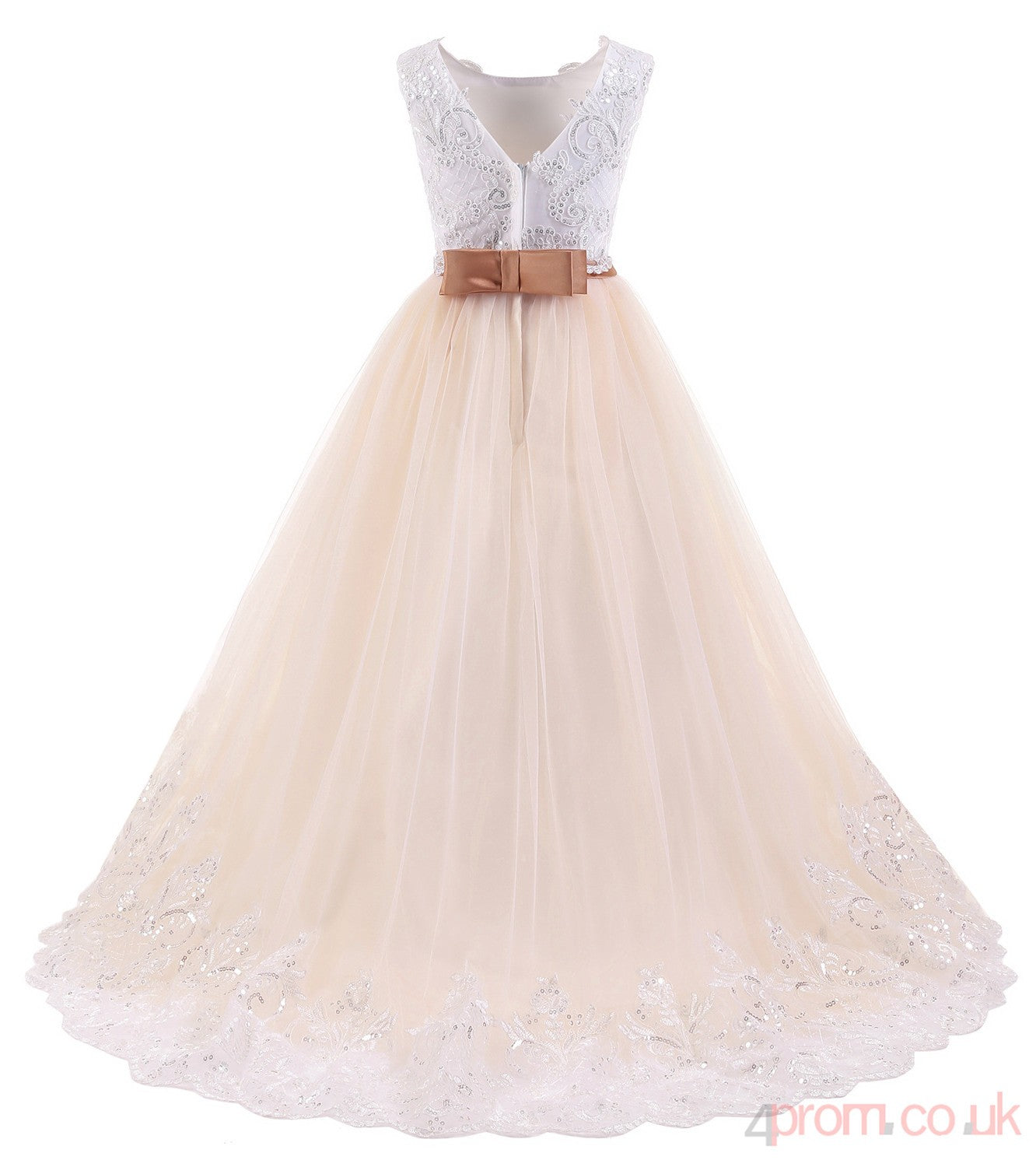 Princess Sleeveless Kids Prom Dress for Girls CH0113
Sale price
£59.00
Regular price
Free Shipping On all orders over £40
This dress is Made-To-Order. The dress does not include any accessories in the picture, such as headdress, wraps, gloves, veils, handbag, etc. Just feel free to contact us. E-mail: service@promformal.co.uk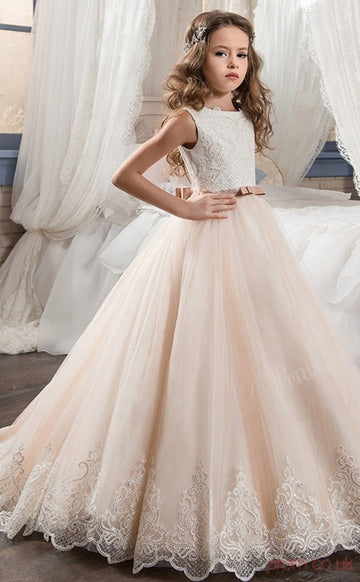 Princess Sleeveless Kids Prom Dress for Girls CH0113
Sale price
£59.00
Regular price
Child 2 - Bust 21 Waist 20 Hips 20 Hollow to Floor 33 *Suggested height: 41~45 inches
Child 3 - Bust 22 Waist 21 Hips 21 Hollow to Floor 35 *Suggested height: 43~47 inches
Child 4 - Bust 23 Waist 22 Hips 22 Hollow to Floor 38 *Suggested height: 46~50 inches
Child 5 - Bust 24 Waist 23 Hips 23 Hollow to Floor 40 *Suggested height: 48~52 inches
Child 6 - Bust 25 Waist 24 Hips 25 Hollow to Floor 41 *Suggested height: 49~53 inches
Child 7 - Bust 26 Waist 25 Hips 26 Hollow to Floor 42 *Suggested height: 50~54 inches
Child 8 - Bust 27 Waist 26 Hips 27 Hollow to Floor 43 *Suggested height: 51~55 inches
Child 9 - Bust 28 Waist 27 Hips 29 Hollow to Floor 44 *Suggested height: 52~56 inches
Child 10 - Bust 29 Waist 28 Hips 31 Hollow to Floor 47 *Suggested height: 55~59 inches
Child 11 - Bust 30.5 Waist 29 Hips 33 Hollow to Floor 48 *Suggested height: 56~60 inches
Child 12 - Bust 32 Waist 30 Hips 34 Hollow to Floor 50 *Suggested height: 58~62 inches
Child 13 - Bust 33 Waist 31 Hips 34.5 Hollow to Floor 51 *Suggested height: 59~63 inches
Child 14 - Bust 34 Waist 32 Hips 35 Hollow to Floor 52 *Suggested height: 61~65 inches
If you need to customize the size, you can directly select "custom size" from the size options when ordering.
You can check our size chart and measure guide.
Total Delivery Time = Processing Time + Shipping Time
We may need about a few days to process your dress. Please note that processing time differs for different styles of dresses. In general, the processing time of all the dresses will be in 5-10 working days(according to the complexity of dress). The more complicated of the dress is, the longer processing time will be. We may need extra 1-3 days if there is a custom service. Normally, 16-24 days delivered by free shipping service, 10-17 days delivered by expedited shipping service.
We have 140+ colours for your selection. Please view here for more colour options.
We can ship you fabric sample with free If you need checking the fabric swathes before ordering dresses. Please contact our service for the details. Due to display issues, the colors described in product titles may not all be accurate. If you have any questions about this, please contact us in time.
This dress covered by 14 days return and exchange service. Custom sizes are final sale.
View more about our return policy here.

Great Quality and Great Value
After hearing so many horror stories I was more than a little sceptical about purchasing a prom dress for my daughter on line. Best decision ever! The quality was phenomenal, every detail perfect. Fully lined, no underskirt was needed as the skirt was so full. I would highly recommended however, make sure you order well in advance as I was panicking that the dress would not arrive on time, it came the day before prom. That was my own fault though as I left it until the last minute.